Just a reminder that the Director's Contest is still going on and will end on February 5th!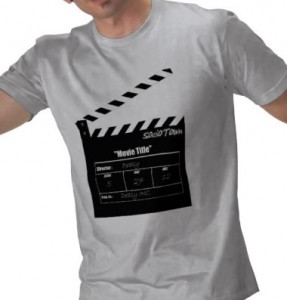 Attention to all directors of SocioTown! We have decided to hold a contest. Not just any contest, but a short film contest! There is no required theme for the film, so let your creative juices flow!

Requirements for the Short Film:

Must be between 1:30 minutes to 3:00 minutes

Must have a plot, not just a tour.

Must be uploaded onto YouTube by February 05, 2010

Must include the name "Sociotown" in the title

The Prize : The director of the winning film will receive a physical t-shirt to your actual home address! The design of the t-shirt will include something very similar to the post's main image.

In addition to the shirt, all cast members of the winning film will receive 100 SoBucks.

Email me at deasy@sociotown.com the information of your video, including the YouTube address, Title of the Film, and your Socian's name.

Remember that the deadline is February 05!