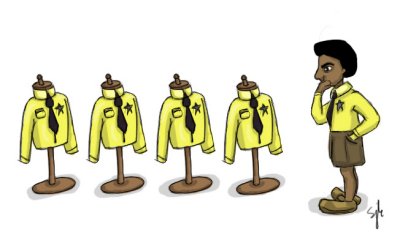 You can now place clothes from your inventory into your Apartment! Create massive "walk-in" closets and show off your complete wardrobe!
To place a clothe s item in your apartment, select the "Drop" option for a particular item in your inventory.
We also fixed several bugs with the Room Editor, so it should be easier to rotate cabinet objects and there should be less floating items. We have a few more exiciting new apartment features coming within the next week or two, so stay tuned!
Enjoy!