As seen on the SocioTown Journal: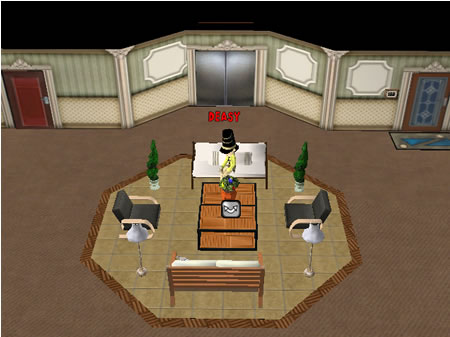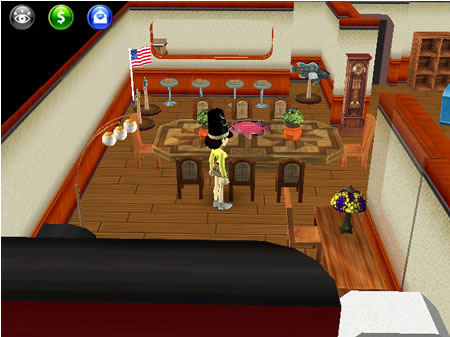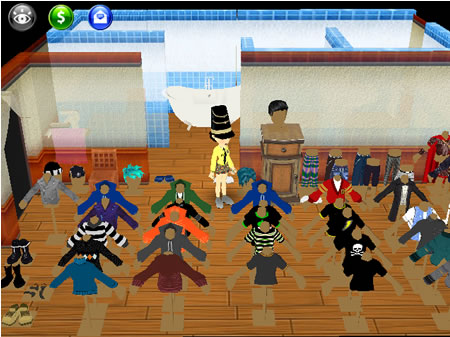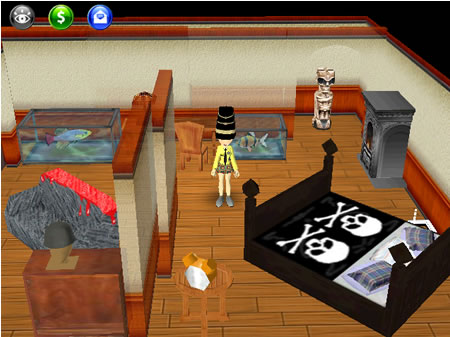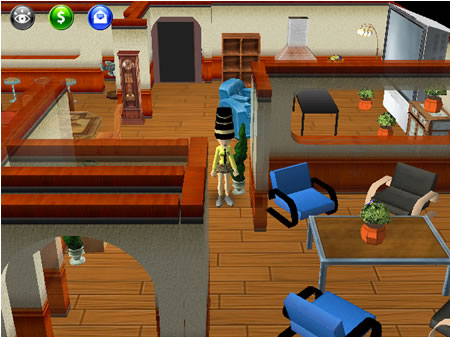 This week, we're taking a look at Orion69's apartment. Surprisingly, though Orion has only been a resident in town for only rougly a month, his apartment would tell otherwise.
The selection of furnitures scattered properly around his two-room / one-bathroom apartment is a mix of modern and antique, which can become quite the clash. He, however, places these decores in such a subtle manner that neither style sticks out like a sore thumb.