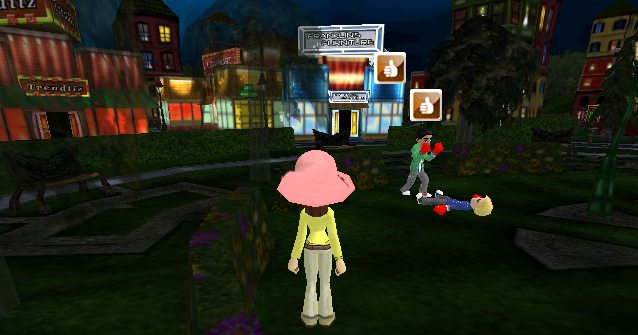 Victory or a loss doesn't matter.
What matters is the one who tried their best.
Anything worth doing is worth doing well. When boxing in SocioTown, sometimes we get a bit carried away that we tend to forget some things. Always remember to try your hardest, be earnest and honest, practice sportsmanship and have fun!

Congratulations to Jeniffer94 for winning this round! You'll get your prize of 100 SoBucks in a few days. To all those who joined, thank you for participating in this round again. All entries were great and it was hard to choose a winner again. Keep it up, everyone!
Oh, and before I forget, a short shout out goes to Dhaneswara and Zackymartin. They're the ones boxing in the image.

See you all next round!