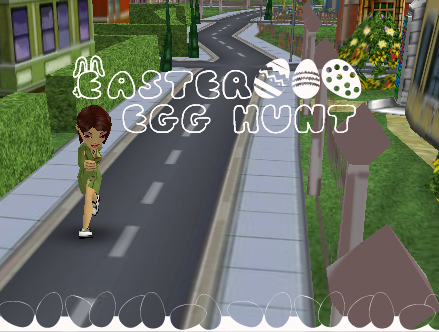 Wanna hunt some Easter eggs? Search around town this Sunday starting at 10 AM and you might just win a prize!  Here's how you can join.
Search around town. The eggs may be placed inside apartments or stores.
There will be a couple of eggs. For each egg you find, take a screenshot beside it and send it to my email at dawn@sociotown(dot)com along with the location of the egg (ex. Grand Heights West Apartment Lobby or Lowmart store, beside the women's shoes). To take a screenshot, visit this site for a tutorial. http://take-a-screenshot.org/
Only one winner will be picked for each egg, so send your screenshots to my email right way. You can only win once, too.
Winners will receive SoBucks and an umbrella!
Good luck and happy hunting!