You showed us what fashion style you got, and we were simply blown away by your entries! Who says you can't think of fashionable clothes for school?

Below are the winners. Congratulations!
***
Casual Category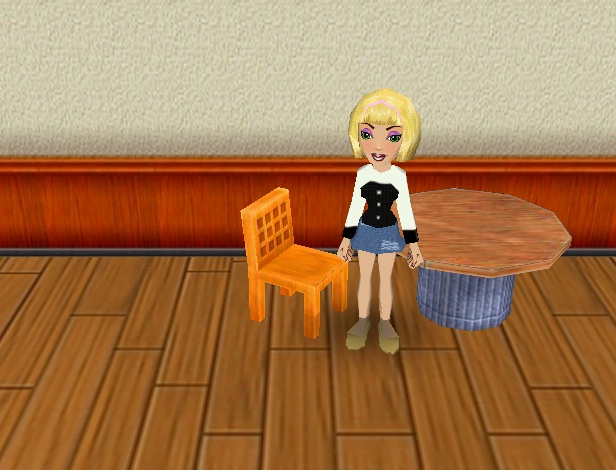 Candice11
"I am in a classroom wearing a simple skirt and blouse. Wait, I forgot my bag!

Hahaha"
This is a simple casual-looking uniform that matches really well. The hair and shoes even go well together. The photo is nicely taken too. Good job, Candice11!
***
Sporty Category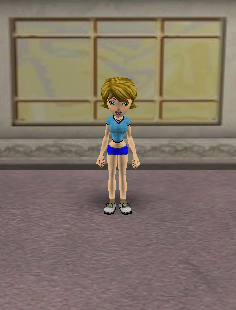 Aliciania
"This outfit totally gets me on my feet. The short haircut is just perfect when you're playing out in the field. I like blue as a color and that's why I chose the so-very-cute blue shorts. The lavender top matches it beautifully and is also suitable for rough action. The tennis shoes are a made-for-the-outdoors shoes."
It looks really cute and would even pass as a team outfit. I like how you explained and presented it too. Nicely done, Aliciania!
***
Formal Category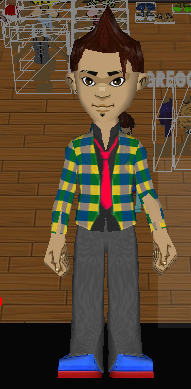 Flockagrego
"My outfit that I chose reminds me of my school uniform with a little bit of differences. But, whoever said you couldn't wear a tie to school? It also seems like a professor type of look, but without the eye glasses."
It looks cool, Flockagrego! It has an interesting blend of colors and style, and has a hint of being young and hip. Way to go!
Congratulations to the winners and thank you to all who joined the contest. See you next fashion contest!