Edit: A mistake was made during the announcement of the winner. Please read the comments below for clarification. The new winner is Badboyanz. But Michael22, who was previously announced as the winner, will receive a compensation for the trouble. I apologize for the confusion, everyone!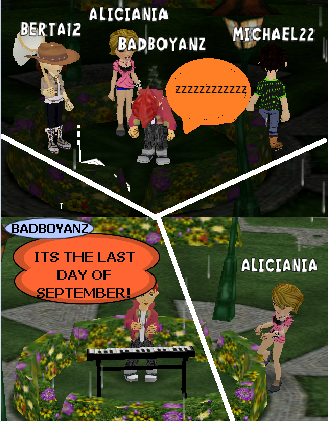 Here is Badboyanz rocking it out on his last day of September. Good job on editing your image, Badboyanz. Enjoy your 50 SoBucks!
And here is Michael22's entry, which was mistakenly announced as the winner due to an oversight on my part. Apologies!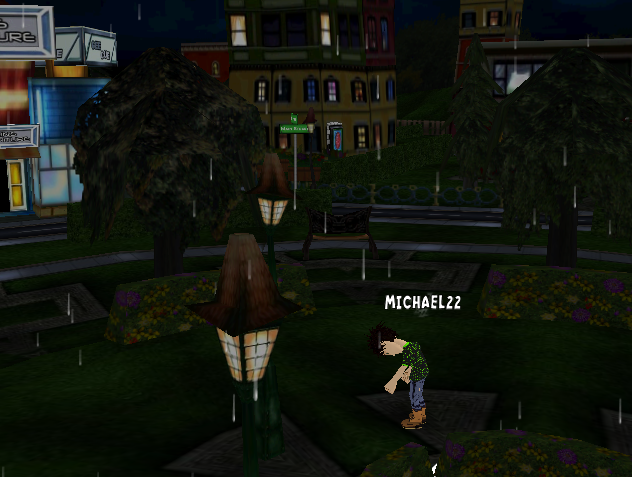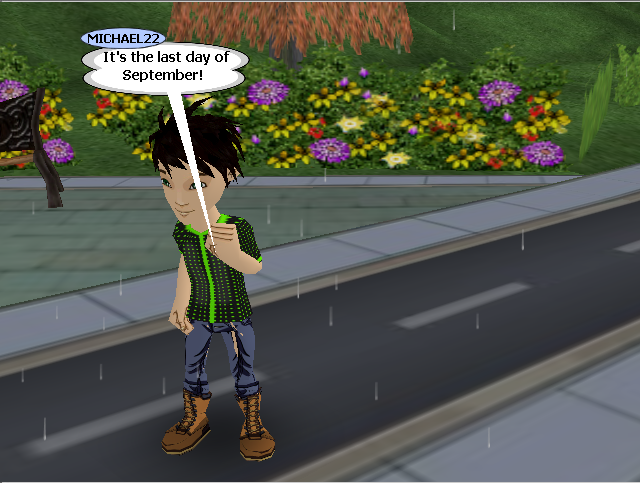 Michael22 might not be the first to submit an entry for BMAP, but he's the first one to send images that clearly shows the contrast of night and day. I hope your day is going well, Michael22!
So, how are you spending your last day of September? Are you excited for October? Drop a comment below!