Thanksgiving has already passed, but SocioTown's Fan Submissions welcomes creative entries any time of the year. Farhat wants to share this fun Thanksgiving jingle, even though the holiday was a week ago already. You can sing it to the tune of "I'm A Little Tea Pot".
I'm a little turkey here to say.
Try some beef on Thanksgiving Day.
Turkey is tough, and turkey is dry.
You really should give chicken a try!
Or how 'bout a plate of veggie delight
for a Thanksgiving dinner that tastes just right?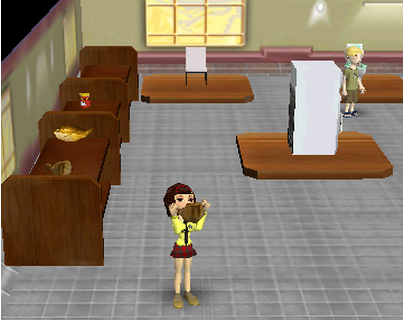 For those who want to give chicken a try, SocioTown's very own Chicken Drumstick is always available at Low-Mart. Low-Mart's manager swears to keep its recipe a secret!