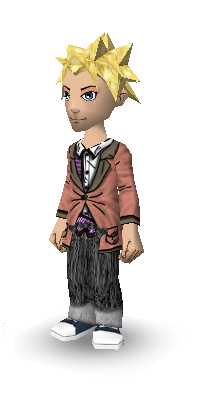 Due to reasons that Midgit will share in his thread in the forums, this week will probably be his last as a Game Guide. It is sad to know that he is leaving the Junior GG's, but the SocioTown staff wishes him well for his future ahead.
We hope you'll still have time to visit us, Mid! Good luck and thanks for your time at SocioTown.

Check out his resignation thread at the forums here. If you want to leave him a farewell message but can't access the forums, you can share it at the comment section below or notify me so I can check your forum account status.