Put your thinking cap on for the comeback of SocioTown's Caption Contest!

Starting this week, a new round for this contest will be posted at SocioTown's Facebook page every Monday. Each round will last for a week. Check SocioTown's FB page regularly to see the new photo for each round (it will not be posted here in the blog).
To join, all you have to do is comment your caption entry directly to the photo and include your full SocioTown name.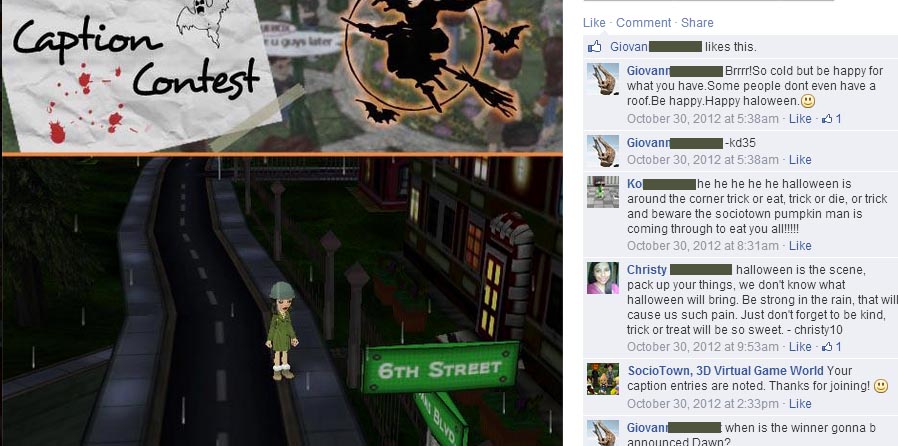 Winners will get SoBucks and special prizes, depending on the round.