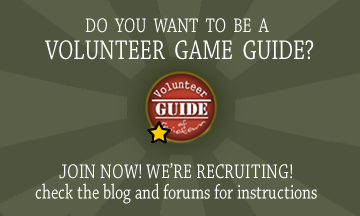 How's your Friday so far? Well, cozy up and get ready cause we have a couple of surprises for you this August!

First up, SocioTown will finally have its summer recruitment. For those aspiring game guides out there, listen up! From August 1 to August 8, you can send your applications for Junior Volunteer Game Guide positions. After that, your application won't be accepted anymore, so make sure you send it before the deadline. It will take one week to check applications who have passed and results will be posted on August 15.
Make sure you have a forum account to join. The rest of the application will be at SocioTown's official forum as usual.

If your forum account needs to be approved, please comment here or send me an email/private message/pigeon mail in the game (whichever is convenient or of your preference).
There is now a thread in the forums for the applications. Go to the forums, click SocioTown General Discussion and click the first thread titled Now Accepting Junior Game Guide Applications - August 2014. Good luck!