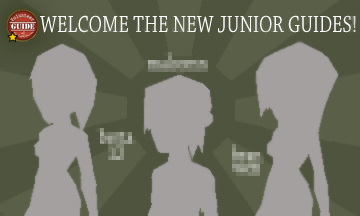 Here is the announcement a lot of you have been waiting for. Welcome the three new addition to SocioTown's Junior Game Guide ranks!
Who do you think they are? Find out after the cut!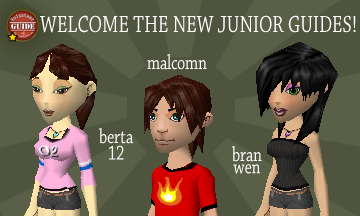 Welcome, Malcomn, Berta12, and Branwen!
These three have been exceptional with their answers, as well as their activity and record/reputation in the game. To these three, Chris looks forward to your future contribution as game guides.

Do take note that it will take a couple of days for your status to be implemented.
I would also like to apologize for the delay of this announcement. There were numerous applications that had to be evaluated one by one, as well as to check each applicant's date they joined, reputation, and more. Chris planned to consider some more applicants, but thought best that these three should be considered first… for now.
Not only are we adding new game guides, we sadly need to remove inactive ones as well. Depending on their responses and the number of guides left after the pruning, it is possible that Chris will consider one or two more from the remaining applicants.
So stay tuned for the next week or so! For now, let's welcome Berta12, Malcomn and Branwen!