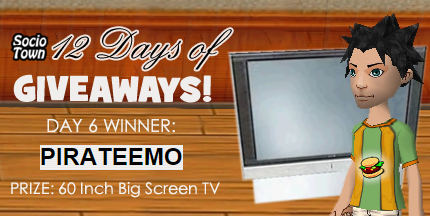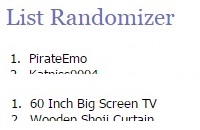 Day 6 has PirateEmo as its winner! Make way for your gigantic prize, PirateEmo–make way for your new 60 Inch Big Screen TV!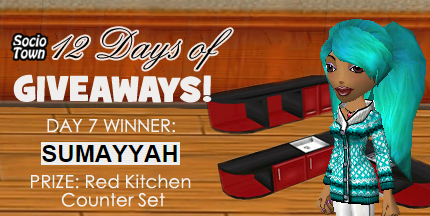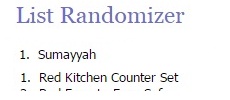 As for Day 7, a round of applause for… Sumayyah!
A red-themed kitchen or dining room? With your new Red Kitchen Counter Set, why not, right?

***
SocioTown's 12 Days of Giveaways is still on-going. To join, please visit sociotown.com/blog/contest for more info.