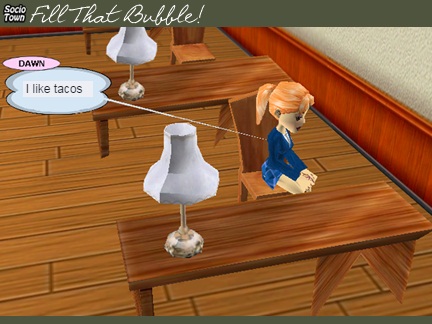 Sounds bizarre, but the cravings for tacos cannot be stopped, especially when you're having a little break from studying or doing your homework! School work or even playing SocioTown can make you hungry!

Congratulations, Katniss0004! Your entry has won you 50 SoBucks.

Next round will be posted this Monday. Please check SocioTown's Official Facebook for it.