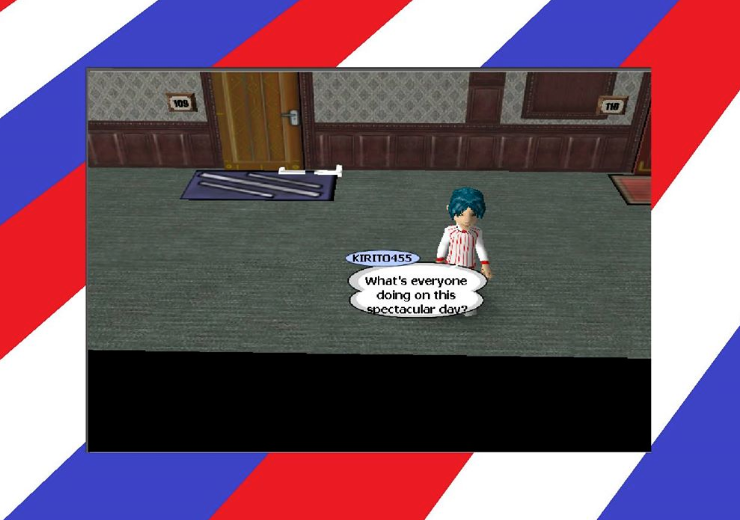 So what are you doing on this fine day? Kirito455 seems to be celebrating with his fellow Socians.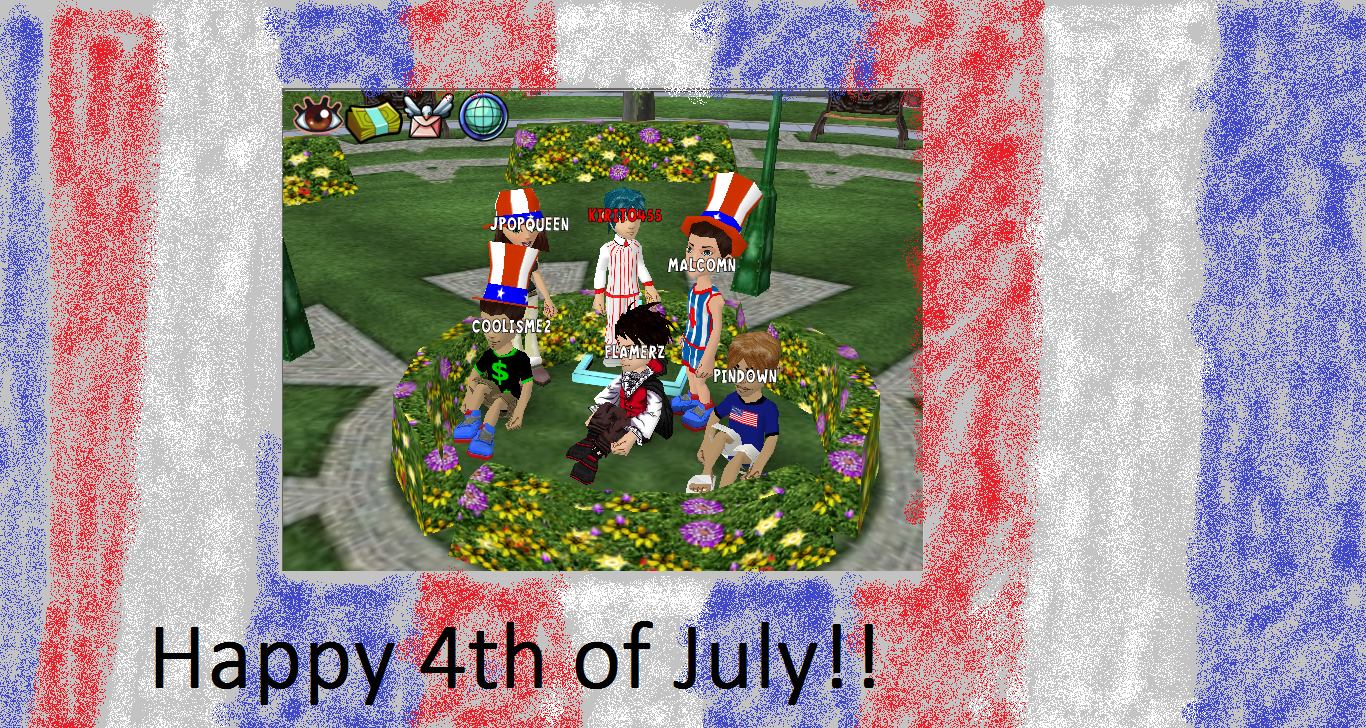 Thanks for these, Kirito! You get 25 SoBucks for your contribution.
If you have interesting edited screenshots, poems, videos and other art-related stuff of the game, send them to my email at dawn @ sociotown (dot) com and you'll get some SoBucks for your submission. Check out the category Fan Submissions to see stuff your fellow Socians sent.

Happy Fourth Of July!