Did you have a nice break after Halloween, too?

Well, the long awaited announcement for the winners is finally here!
***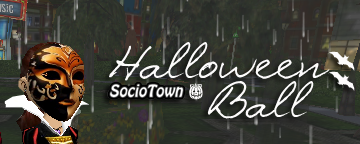 Halloween Ball Winner: Shanana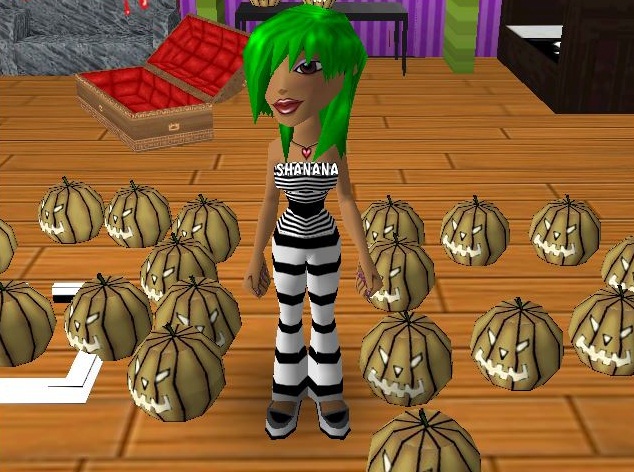 With my green hair and striped clothes, I decided to be Beetle Juice for this contest. I didn't want to go the typical traditional route with my "costume" -Shanana
Prize: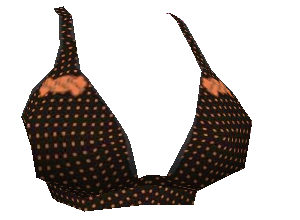 This new Orange Dotted Bikini Top that has never been in stores! She also gets 150 SoBucks.
***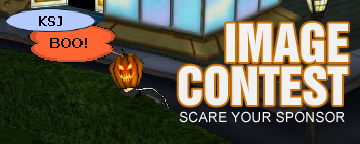 Scare Your Sponsor Winner: Farhat
Prize: 100 SoBucks!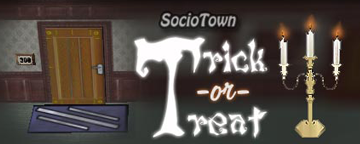 Trick Or Treat Winners:
Allizara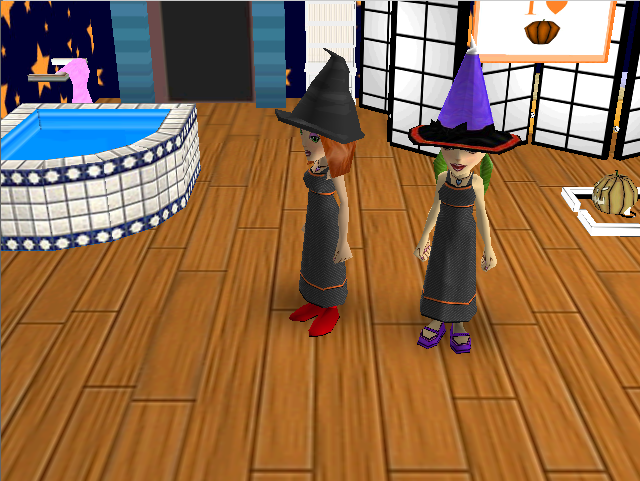 Berta12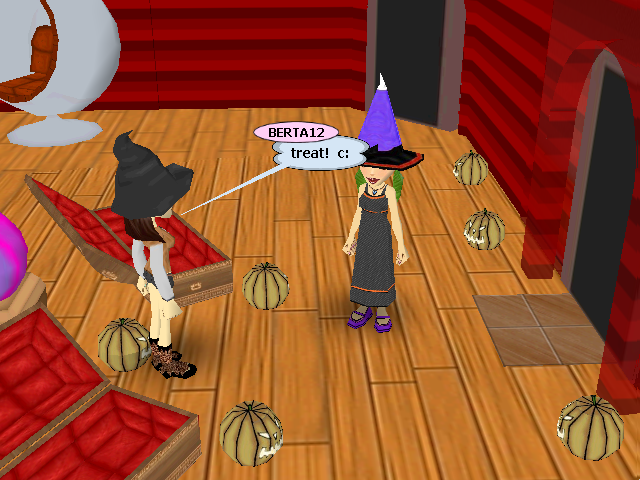 Shanana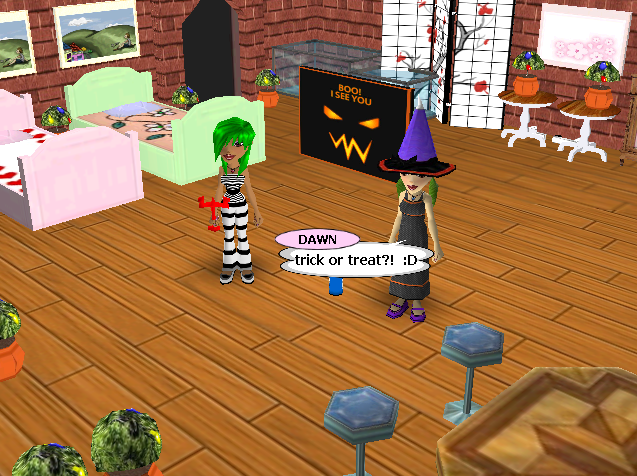 Sumayyah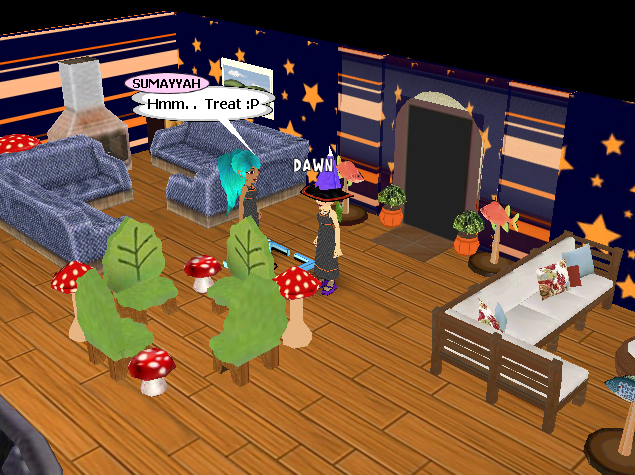 Prizes:
Trick - Black Umbrella and 75 SoBucks
Treat - Orange Dotted Bikini Top and 50 SoBucks
***
Congratulations to all the winners! I hope you all enjoy your prizes.