Wow, thanks for the many great screenshots you guys sent in these past couple of weeks! And now, it's time to reveal who is one of Sociotown's Top Photographer!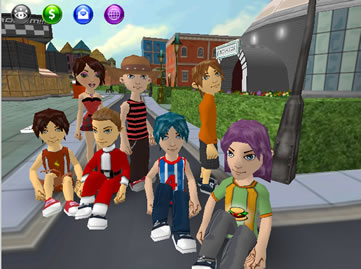 Flamerz!
I love the composition of the photo, the direction of the faces, and the variety of outfits worn.
However, because there was just so many great screenshots taken, we've decided to add runner up winners also!

The group photo of Burger Despot workers was taken by Titoo.
*edit: The Snow Peak photo was taken by Deadbody