Finally, here is chapter two! Thank you to everyone who voted at the last chapter. Here we find Jane going out to do some missions first. Let's see how that goes.

Wednesday, October 17th, 2012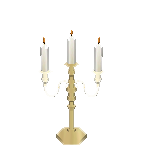 Thank you for participating in the previous post. Here, we find Jane settling in her new town. Check the end of the story to see how you can help Jane choose her next path. Have fun!

Tuesday, October 16th, 2012



Halloween is almost here! How about we spice things up with a little story, hm?

This is only a prologue and more will come, but I need you to give a hand at this tale. Check the end of this post to see how you can participate! I hope you'll enjoy this short tale of Jane and her new life at SocioTown. It's gonna be filled with pumpkins, masks and odd neighbors — happy reading!
Wednesday, October 3rd, 2012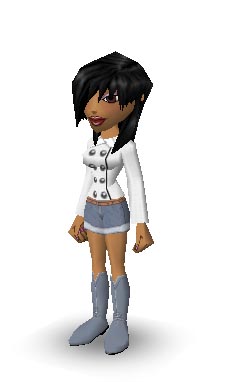 Our first guest for the revival of Behind the Keyboard is none other than Sumayyah!
Because of different time zones, we had a bit of trouble setting our meeting. But in the end, the interview is finally here.
Sumayyah has been a Socian for more than two years now. She loves to shop, so I usually get to talk to her in Set List blog posts. She's a regular customer, placing orders week after week, whether it's a piece of furniture or a new skirt. She's also very active in SocioTown's FB page and in the game's contests.
Let's know more of this very active Socian, shall we? Here's Sumayyah!

Friday, August 31st, 2012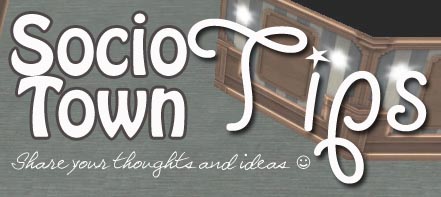 Boxing in SocioTown can be a fun activity to bond with friends. In a way, it also signifies the result of your hard work. To be triumphant, one must train regularly and eat the right foods. Because of their love for boxing, tournaments are regularly organized by different Socians.
But some say there are ways to increase your chances of winning a boxing match. If you have any tips or secret on how to box, head over to the comment box and share them! Any thoughts and ideas about boxing are welcome too. Remember, no matter what boxing tips you have, never forget to enjoy the virtual sport and always practice sportsmanship.

Saturday, June 30th, 2012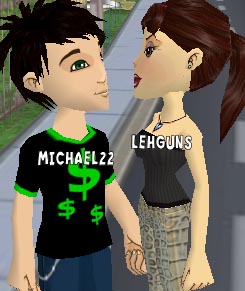 If you think that having a slight language barrier and time zone differences can hinder two Socians from spending a lot of time with each other, then read on to know more about Michael22 and Lehguns and how they became a couple. Congratulations to the both of them for winning the Couples Corner blog feature! Read on to know more about them!

Thursday, May 17th, 2012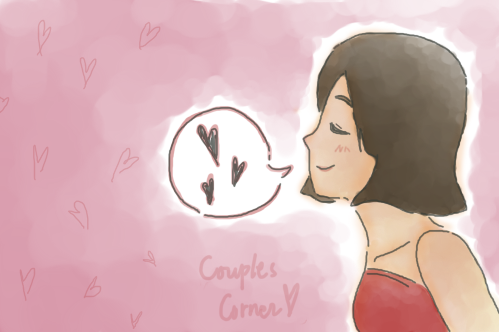 Winter, spring, summer, or fall, love is always in the air at SocioTown!
A good love story always fills us with warmth and joy. Because of this, we'll be having a feature called Couples Corner in the blog. Inspire your fellow Socians with your love story!
Drop me an email at dawn@sociotown.com with a screenshot of your relationship status; who knows, you'll be the lucky couple we'll pick for an interview. Not only can you celebrate your love for each other by inspiring everyone with your love story, you'll each receive 200 SoBucks, too.
Let your love story be heard. Spread the love in SocioTown now!
---